Author: Rakesh Singh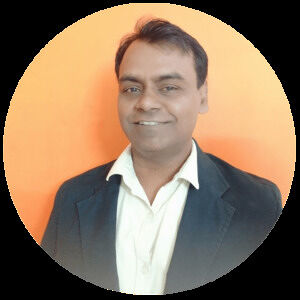 Rakesh Singh is an international published author and IT professional with 18+ years' experience in software industries and founder of Interview Sansar.
He has expertise of multiple programming languages, software design and Architecture. Rakesh has a passion to create a quality and high performance software.
Rakesh has started Interview Sansar website to help people find his dream software job quickly, whoever frehsers or experienced professionals.
Author's Published 2 impacting books for you: Published them on Amazon world wide and Flipkart.
IT Jobs Made Easy for Freshers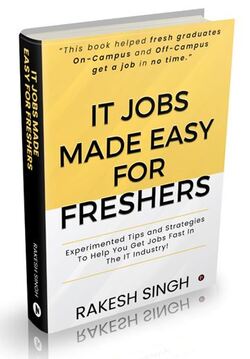 Experimented Tips and Strategies To Help You Get Jobs Fast In The IT Industry!
This book I wrote for fresh graduates who struggle to get a job Off-campus or On-Campus.
I researched and experimented, how can I help them get a software job in shortest time possible. All People who followed these guidelines, they got job in 5 months.
You can also get your dream job faster.
OOP Concepts Booster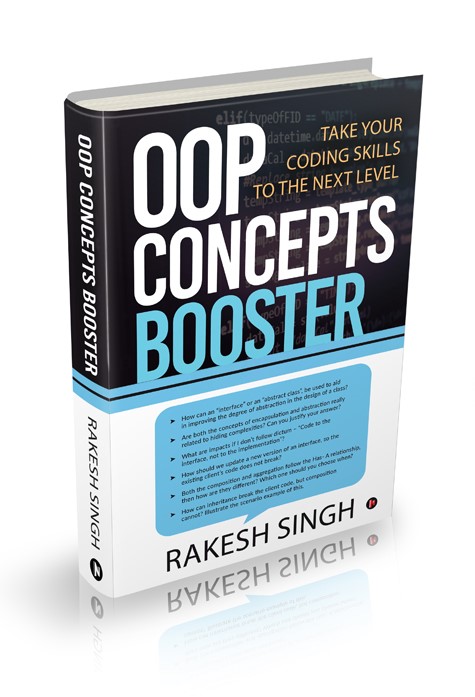 This book I wrote to help people get strong hold on object-oriented programming concepts and become experts in less time, even though it takes years of experience and practice.
It's written in JAVA.
You cannot find these stuffs anywhere else. This book is designed after 17+ experience. You will be better than 99% people.
How this website help?
Interview Sansar provides real technical / programming interview questions asked in software industries in various programming languages viz C,C++, Java, C# and many more. This interview preparation website should be a complete package for your software job interview preparation and has been continuously updated.
Please read in detail why to visit this site
If you have any questions / suggestions then please write me an email to [email protected]
You can also connect me on Facebook https://www.facebook.com/interviewsansar/ and help your friends by sharing it.